WE ARE ATVOS
We are more than nine thousand people engaged in building a better tomorrow.

Our purpose is to search for creative and profitable solutions in the production of clean and sustainable energy for the planet. To this end, we transform ideas into actions that renew everyone's future.

We are one of the largest Ethanol producers in the country and one of the largest job generators in the central-west region of Brazil.
WHERE WE ARE
Atvos is present in four Brazilian states, São Paulo, Mato Grosso do Sul, Mato Grosso and Goiás and has two offices and eight agroindustrial units.
PEOPLE AND CAREERS
At Atvos, people are our main energy. They are our strength to explore possibilities, overcome challenges and make changes. We encourage each professional to pursue their development and invest in strengthening each one's career.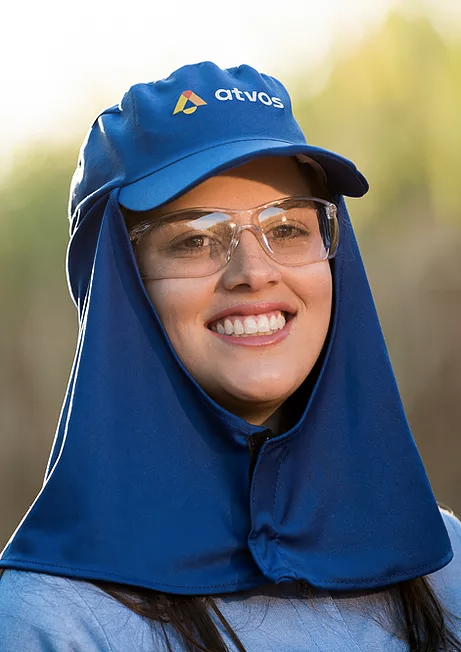 We seek responsible, sustainable and renewable professionals. The same characteristics of the energy that we produce, are the characteristics of the people that we are looking for. People motivated to do things differently and create new solutions for our customers and for society as a whole.
So, do you want to be part of our team? Learn about our positions and sign up!
DAY-TO-DAY AT ATVOS
What's it like to be a part of Atvos? On our social networks, you can follow our work routine, company information and social and sustainable actions that reinforce Atvos' commitment to building a better future.