WE ARE ATVOS
We are over 10,000 people engaged in contributing to the production of clean energy that transforms lives.

Our purpose is to move the world with our energy, which comes from the sustainable cultivation of sugarcane and brings prosperity and development to the communities where we are present, transforming people's reality.

We are one of the largest Ethanol producers in Brazil and one of the largest job creators in the country's Center-West region.
WHERE WE ARE
Atvos is present in four Brazilian states, São Paulo, Mato Grosso do Sul, Mato Grosso and Goiás and has two offices and eight agroindustrial units.
PEOPLE AND CAREERS
At Atvos, people are our main energy. They are our strength to seek better results, overcome challenges, and make changes. We encourage each professional to seek their own development and invest in strengthening their careers.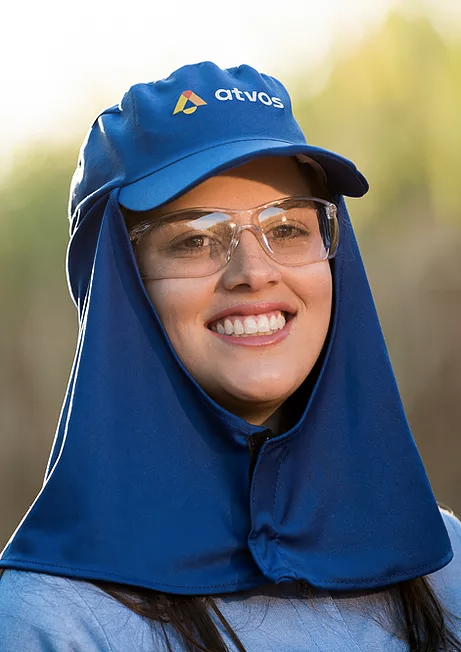 We are looking for professionals with a high capacity for achievement, who are committed to improving the quality of life in Brazil and the world through renewable energy. The characteristics of the energy we produce are those of the people we look for. People who believe that the future is made of respect, collaboration, determination, and transparency.
So, do you want to be part of our team? Learn more about our vacancies and apply!
DAY-TO-DAY AT ATVOS
What is it like to be part of Atvos? On our social media, you can follow our work routine, company information and social and sustainable actions that help move the world and transform lives.