TOGETHER
FOR THE SAME PURPOSE
We want a cleaner, more renewable tomorrow. Our purpose is to search for creative and profitable solutions in the production of clean and sustainable energy for the planet. We produce and sell ethanol, VHP sugar and electricity through sugarcane and biomass.
ETHANOL
ANHYDROUS AND HYDROUS

SUGAR
VHP

ELECTRICITY
ELECTRICITY THAT MOVES THE WORLD
WE ARE CAPABLE OF PRODUCING 3 BILLION LITERS OF ETHANOL. AMOUNT CAPABLE OF MOVING 60 MILLION COMPACT CARS WITH SUSTAINABLE FUEL.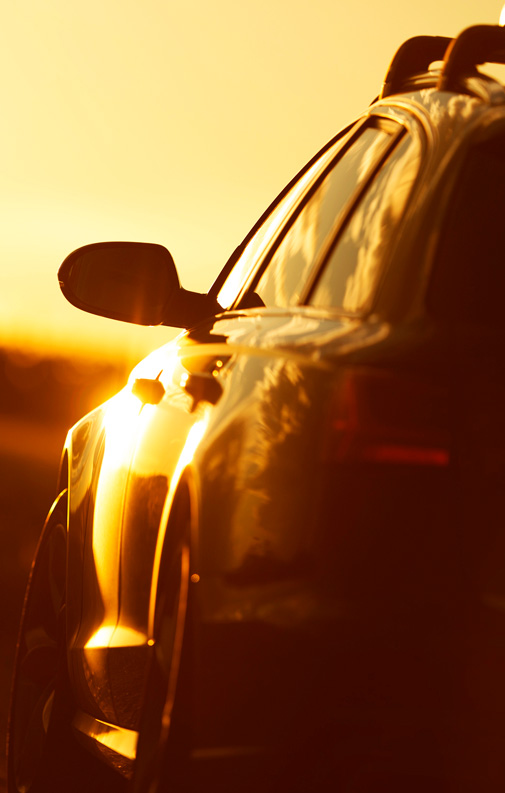 OUR INSTALLED CAPACITY IS 700 THOUSAND TONS OF VHP SUGAR, ENOUGH TO SWEETEN 20 MILLION BIRTHDAY PARTIES AFTER REFINING.
We invest in the careers of people who believe in clean energy as an essential asset for humanity and who want to build a better tomorrow for future generations.
IT HAPPENS
Atvos discloses 2020/2021 Harvest Annual Report
Atvos cheering on Brazil with the Athletes of the Future
Atvos is present in the 14th National Bioenergy Conference